Discover Your Home's Value
The Maxon Tarantino team offers you realty service you can trust. Kim and JoLynn genuinely care for their clients and realize their home ownership goals. Their professional success is built on a strong work ethic, excellent people skills and rock-solid integrity. Formerly trained and top agents with the number #1 real estate team in Kansas City, Kim and JoLynn are used to meeting the needs of customers, employees and business associates, while managing everyday details with care. They approach real estate the same way, doing what it takes and working the hours necessary to get the job done.
Today, they have a depth of real estate resources available that is unmatched. The result is better, more efficient service to their customers. Kim and JoLynn are the founders of the Maxon Tarantino Team, representing ReeceNichols, one of the most respected and well-known brokerages in the area. ReeceNichols is involved in a huge majority of the real estate transactions in the Kansas City metro. The firm exemplifies the qualities that Kim and JoLynn values most: quality, trust and integrity and are always dedicated to achieving the best results for their clients.
Welcome Home
Resources for you
ReeceNichols Mobile
Whether at home or on the go, my website gives you access to the complete listing inventory with the touch of a button.
Go Mobile
MyNeighborhood Report
Learn what the houses are going for in your neighborhood. Sign up now for your report.
Get Your Report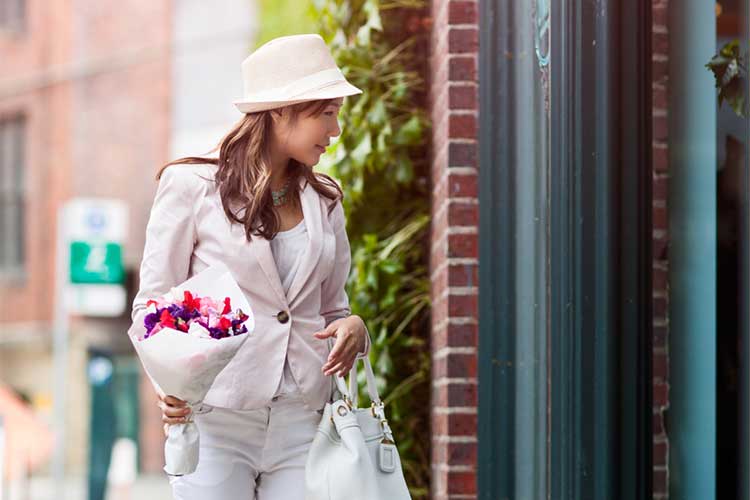 Explore Communities
No matter where in the area you are looking, I can help. Get started with your home search now.